British Airways has extended its suspension of
flights to Beijing and Shanghai until 31 March 2020, at the
earliest.
The airline's flights to Hong Kong currently
remain unaffected.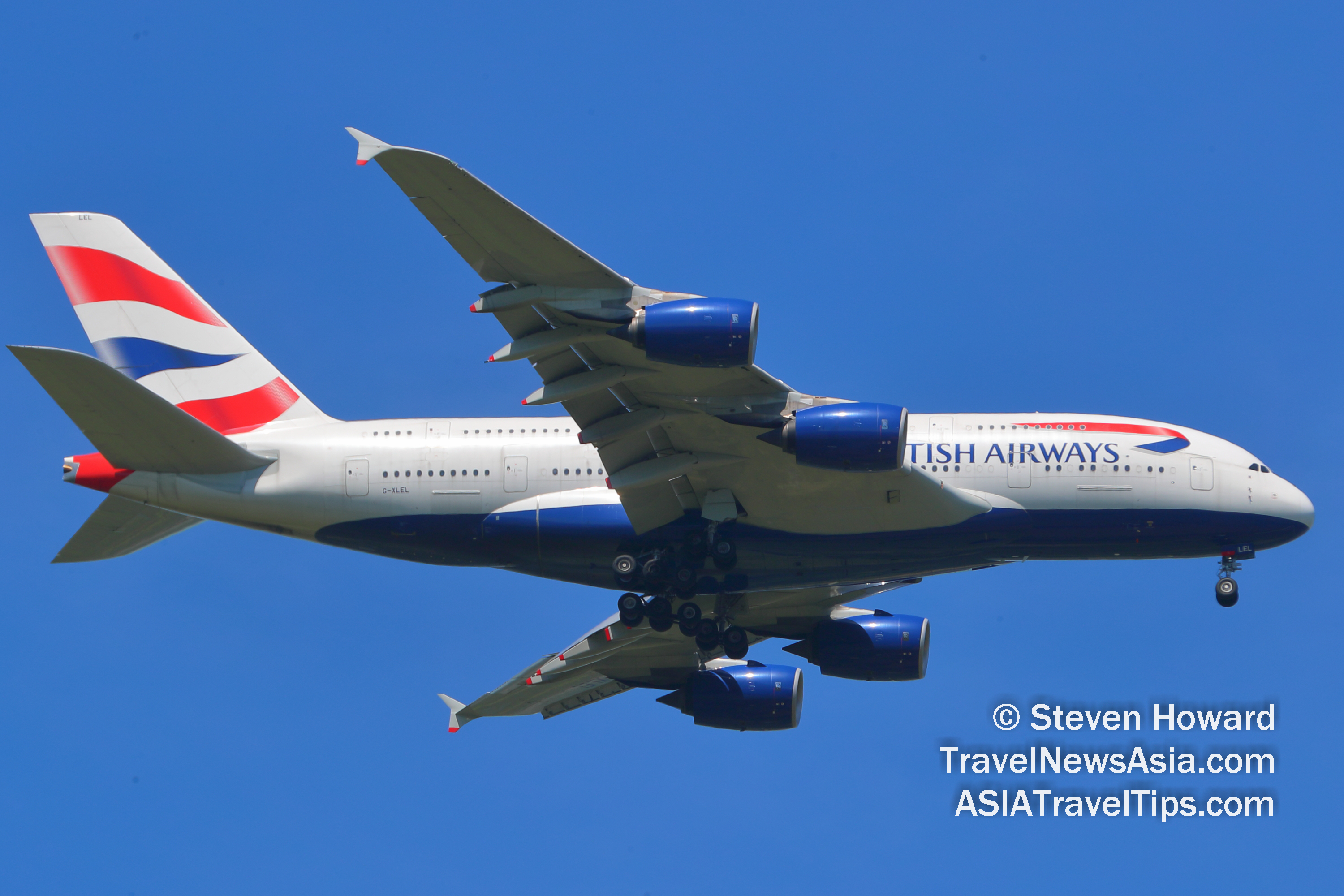 BA had originally cancelled flights until the end
of February, but has decided to extend this due to a lack of demand
because of the 2019-nCoV
outbreak and the UK Foreign Office's continued advice against all but
essential travel to mainland China.
 "We have cancelled all our flights to
Beijing and Shanghai until 31 March 2020. All our flights
travelling from Beijing and Shanghai have been cancelled until 1
April 2020," British Airways said in a statement on Monday. "This situation will remain under review
and we will continue to provide regular updates. If you have a
booking with us, please make sure we have your contact details."
As of 10 February, a total of 1,114 people have
been tested in the UK, of which 1,106 were confirmed negative and
8 positive.
UK Chief Medical Officers are currently advising
anyone who has travelled to the UK from mainland China, Thailand,
Japan, Republic of Korea, Hong Kong, Taiwan, Singapore, Malaysia
or Macau in the last 14 days and who is experiencing cough, fever
or shortness of breath to stay indoors and call NHS 111, even if
symptoms are mild.
The WHO has repeatedly stated that there is no
need for restrictions on travel or trade.
See latest

Travel News,
Interviews,
Podcasts
and other
news regarding:

British Airways,

nCoV.